Digitalization plays an important role in energy systems and for the energy transition. It supports or enables the acquisition, monitoring, communication, analysis and optimization of measured values as well as the (remote) control of decentralized energy conversion plants and operating resources for more efficient operational management. At the same time, it dramatically increases system complexity - with implications for modeling and control. In addition to an understanding of new interaction dynamics in an integrated energy and information system, in some cases completely new approaches to the analysis and optimization of this energy system are required. With this platform we want to offer a convenient way to collaborate and to communicate with stakeholders in the energy sector. Central aspects and responsibilities of the Future Laboratory Energy at the Center for Digital Innovations Lower Saxony are the administration of this platform, machine learning and Big Data analytics in energy systems, cyber-resilient energy systems and information security, information and communication technology-based integration of new actors in the system and deployment planning of distributed energy systems, and interoperability and standardized processes of multimodal energy systems.

More about the Future Laboratory Energy, its research and members, and current news can be found here:
https://www.zdin.de/zukunftslabore/energie
Funding:


This platform was funded by the Lower Saxony Ministry of Science and Culture under grant number 11-76251-13-3/19 – ZN3488 within the Lower Saxony "Vorab" of the Volkswagen Foundation and supported by the Center for Digital Innovations Lower Saxony (ZDIN).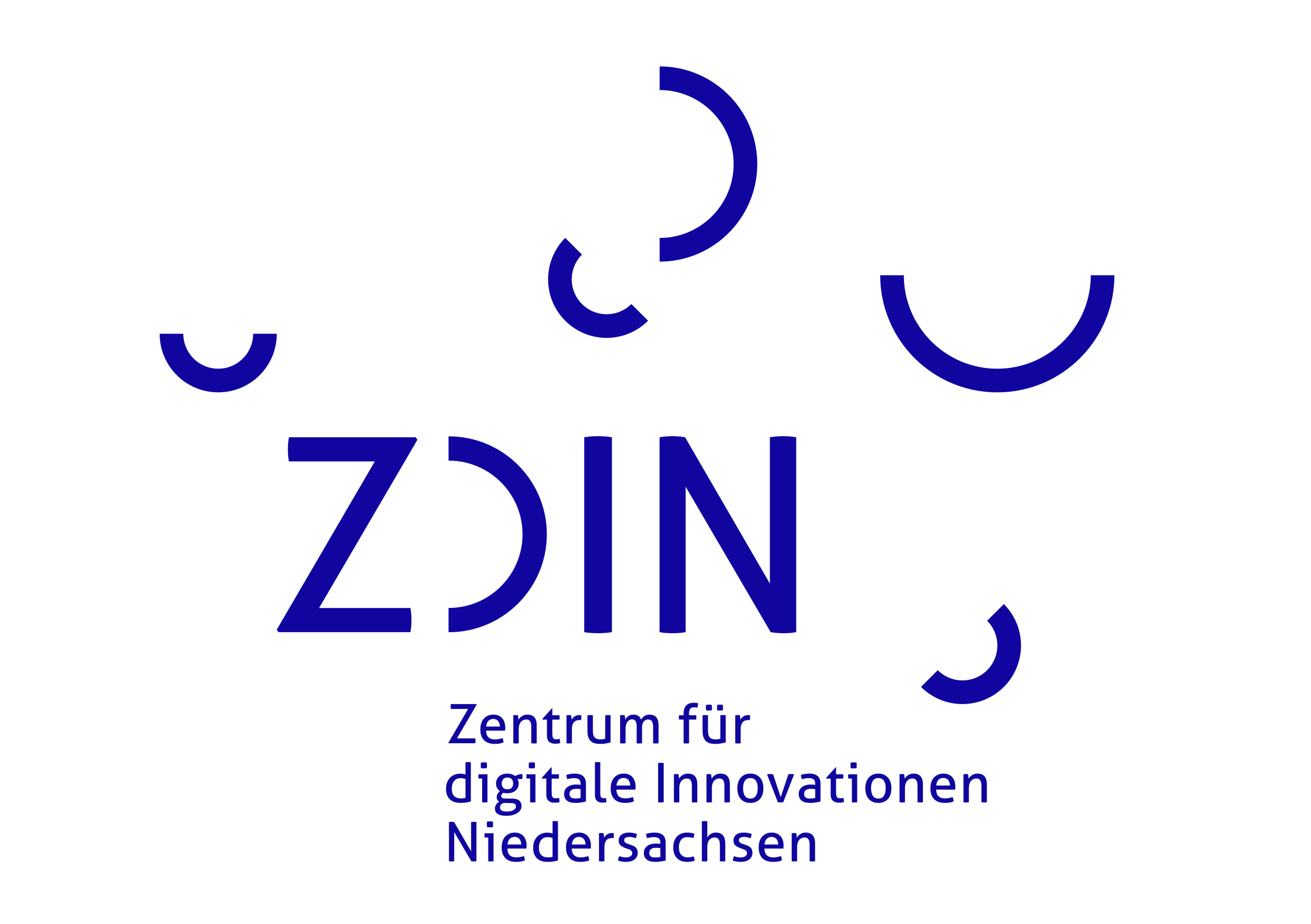 Coordination:


Spokesperson:
Prof. Dr.-Ing. Astrid Nieße


Coordinating institution:
Carl von Ossietzky University of Oldenburg
- Digitalized Energy Systems


Participating institutions: